Background
The past few decades have seen a rise in spiritual awakening, both within and outside of religious contexts.
Spiritual searches and journeys, when taking place within a pluralistic, humanistic, and pro-social context, can potentially make a significant contribution to human development, at the individual level as well as at that of society.
The academia in Israel and around the world has a major role in researching spiritual processes and in teaching and promoting the understanding of and the openness towards spirituality and its beneficial potential.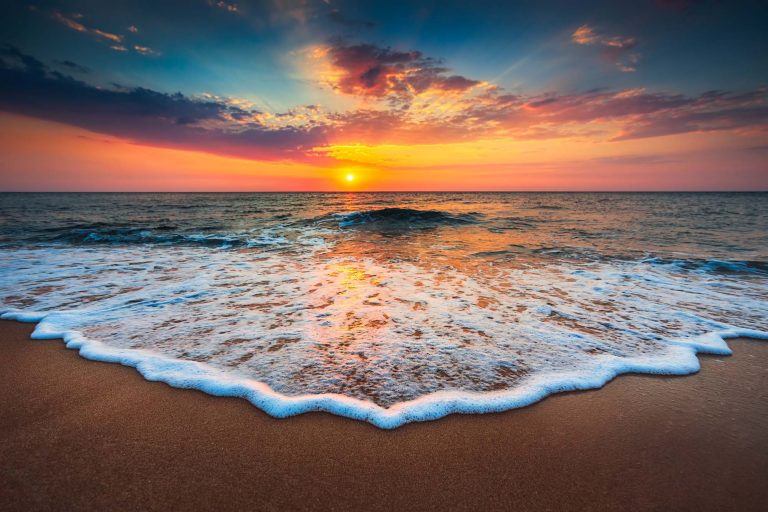 We aspire to expand and significantly increase our knowledge and understanding of the spiritual realm in human existence.
We wish for the spiritual realm to become legitimate and accessible for all individuals and societies, to be fully integrated into academia and every other aspect of life, and for its increased contribution to a beneficial life and the fulfillment of the potential within every human being and every society and culture to thrive and grow.
The center will initiate and promote integrations between academia and spirituality, in the following forms:
Research contributing to the study and understanding of spirituality, its various expressions, and its impact on one's life and on society
Academic programs concerned with spirituality
Disseminating knowledge and making it accessible to scholars and the general public
Research-based applications of the spiritual realm in various arenas, such as education, psychotherapy, health, business and organizations, and inter-group reconciliation
Integrating spirituality and academia
Pluralism – respecting and appreciating the variety of spiritual traditions
Pursuing new frontiers for learning, researching and implementing new ideas
Multi-disciplinary approach in all areas of research and practice
Combining work in the field and practical applications with academic research and teaching
Making information, news and events accessible to the public
Cultivating communities of scholars and practitioners who are interested in spirituality, who will use the center as their home base
Developing connections with other scholars and scientific institutions in Israel and abroad